With the announcement of the opening of Birch, the local Press featured an article celebrating the flavor & innovation of Chef Travis, stating: "Sorenson achieved the dream of running his own restaurant […and] he can't stop dreaming."
Read the full article here.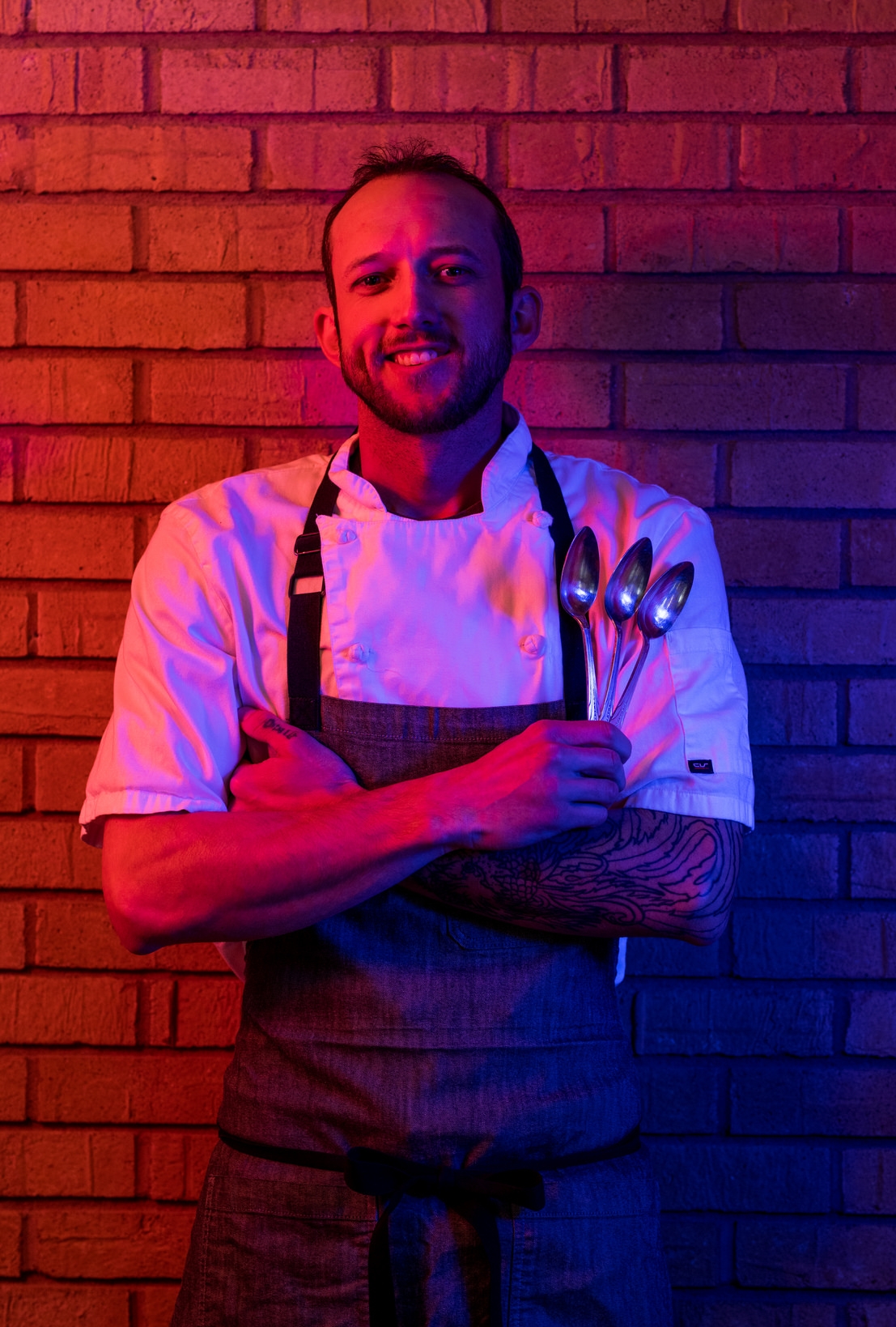 Featured in Sheridan's local "up & coming" magazine launched summer of 2018 to let the locals & the tourists get a taste of what was to come at Birch & the Sheridan area. The restaurant has had amazing reception as Travis aims to feature local produce & source the freshest ingredients for his inspiration.